Seasonal Design
$6 per inch diameter of the container for seasonal planter only.
Our team will design custom planter liners featuring seasonally appropriate plants: cold-tolerant in early spring, heat-loving in summer, and late-blooming for the fall. Plastic liner can be slipped into a decorative planter for easy care and seasonal change. Price includes liner, soil, slow-release fertilizer (feeds plants for 3 months), home-grown annuals, and expert design.
Holiday Design
$6 per inch diameter of the container
Our team will design a custom planter liner for the holiday season. Price includes liner, soil, fresh cut greenery, cut dogwood or curly willow, small pine cones, and expert design.
For clients wanting a more specialized design, accessories may be added from our holiday shop. These include birch poles, shatterproof ornaments, lanterns, lights, metal structures (spheres and obelisks), designer ribbon, and artificial berries. The cost of these items will be added to the per-inch design price.
Artificial Arrangements
For clients needing a maintenance-free option, floral design services with artificials for all seasons are available. Pricing is determined by the size of the arrangement and the materials selected. Please call the 56th & Pine Lake location at 402-423-4556 for a personal consultation.
ASK THE EXPERTS
Have a question or need to identify a plant, tree or shrub? We can help! Send a photo to our passionate team of experts for quick feedback.
2,353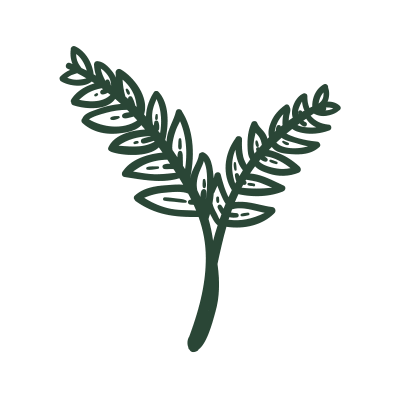 Plant Varieites
5,000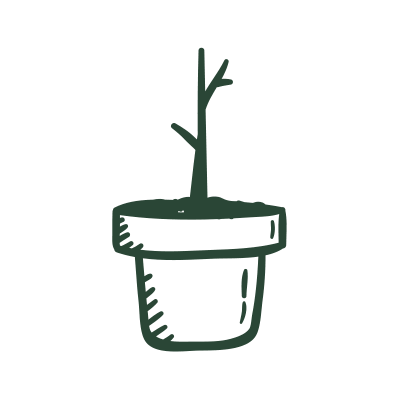 Trees Planted